Discover Breton gastronomy at its best by staying at a campsite near Cancale. It is still the best way to visit a place while enjoying the tranquility and tasting Cancale's gourmet specialities!
Cancale la romantique: a taste break
A Breton port with an unmissable charm, Cancale is renowned for its emblematic oysters. Let yourself be tempted by a gourmet break as a lover, with family or friends. Discover the gastronomy of Haute Bretagne and its galettes in a variety of culinary arrangements... Enjoy a Belon flat oyster, a horse's foot or a Creuse de Cancale with a lemon fillet and fill yourself with iodized air... Your gourmet break in Cancale will leave you with an unforgettable memory, facing the sea, with a breathtaking view over the shimmer of the turquoise waters.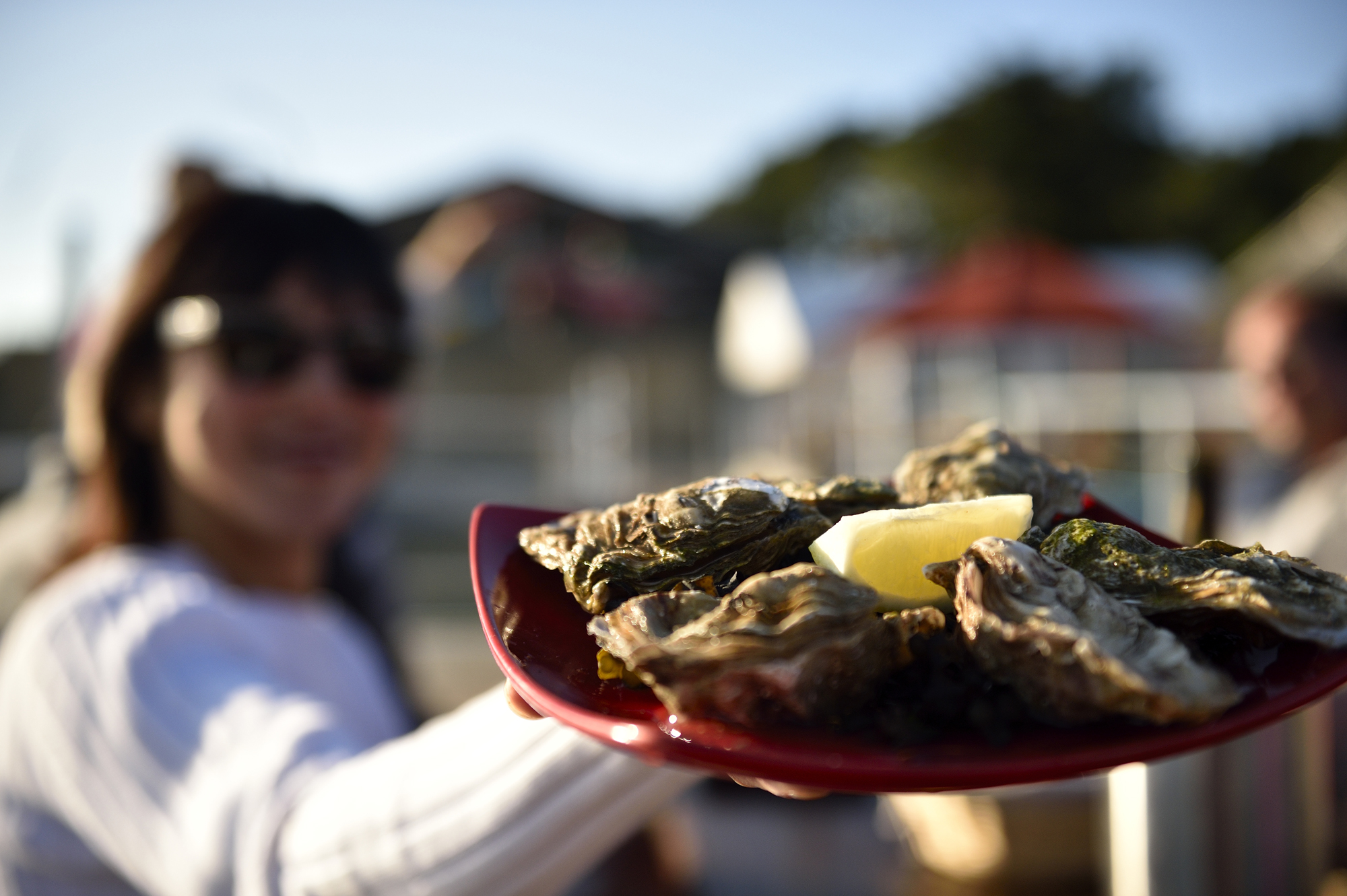 Looking for a campsite near Cancale with a swimming pool? To make your gourmet stay even more divine, opt for a quality pied-à-terre at Domaine de la Ville Huchet, only 20 minutes from Cancale. Enjoy a relaxing and restful space in a cottage, cabin lodge or mobile home in a campsite near Cancale. For your walks, don't forget to enjoy the view from the Customs trails...