You are looking for relaxing holidays in Brittany near Saint-Malo? As a land of traditions with a strong sense of cultural identity, Brittany and the Bretons celebrate their history in many cultural sites and institutions.
Check out our selection of sites and museums near Saint-Malo and your accommodation at the Domaine de la Ville Huchet. Discover all Brittany's cultural diversity!
Brittany: a land of history and fairy tales
Brittany is known in France to be a region of magic and fairy tales. You will meet many passionate Bretons, each and every one of them eager to share their stories.
First, start your trip off the beaten track. Step into a land of legend and marvel at the enchantment of Broceliande as you travel through its majestic forest.
Keep brushing up on your Celtic culture at the Brittany Museum in Rennes. With over 600,000 artefacts, the museum retraces the history of Brittany and the Bretons from the very beginning to the present day. Housed in the Champs Libres, this location is also home to the Planetarium and Science Centre, the perfect activities for children!
Brittany entertains a particular bond with the sea. Harbour of famous corsairs and sailors between the 16th and 19th centuries, Saint-Malo houses the ship Étoile du Roy « The Star of the King ». With its 47 meters long, this replica of a corsair frigate dated 1745 is the third largest French traditional boat. Hop on board and take a tour through the ages. Discover the life of the 240 crewmen of the time and immerse yourself in the world of the privateers of Saint Malo.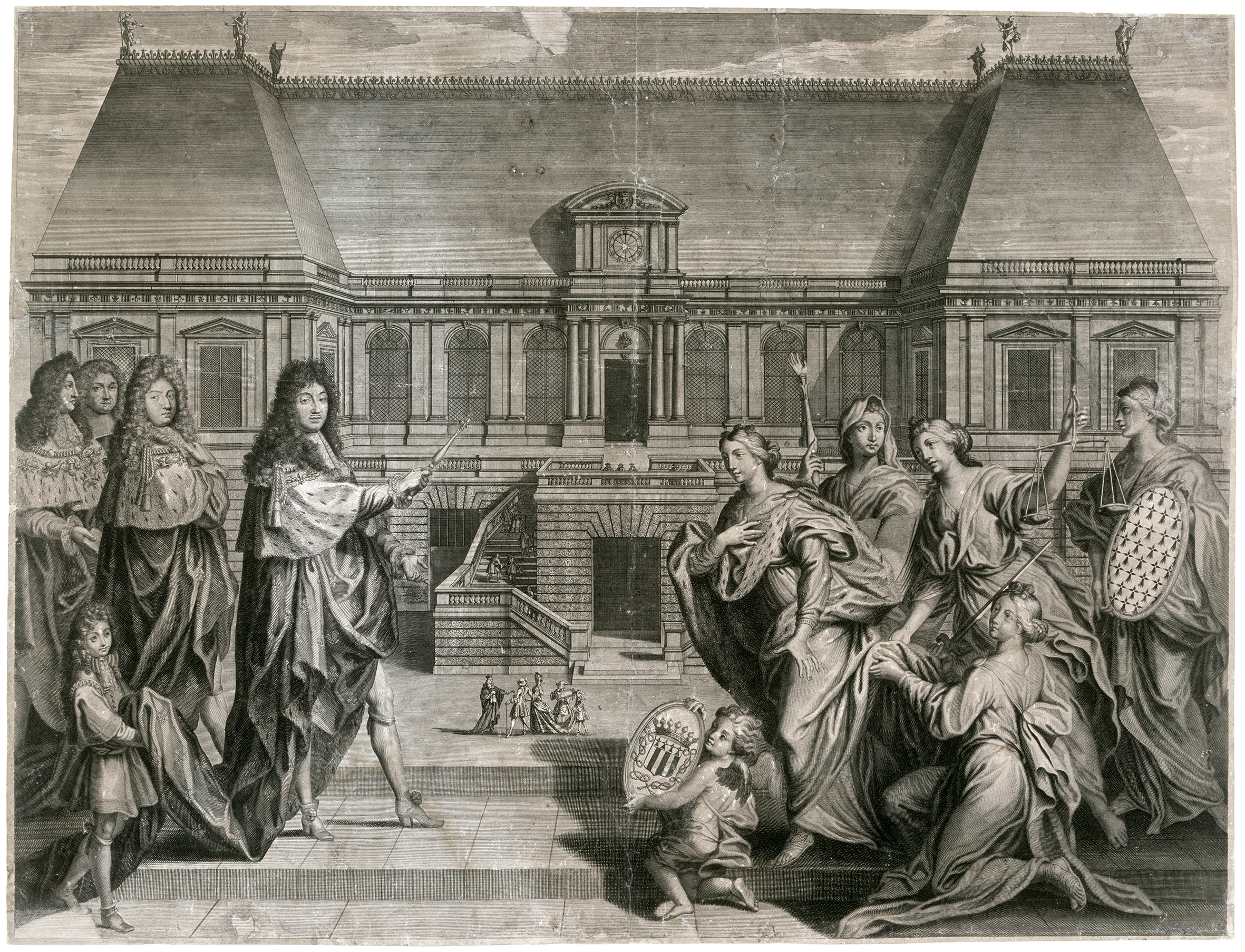 Domaine de la Ville Huchet : your accommodation in Saint Malo
All these activities and sites are easily accessible from Domaine de la Ville Huchet, and there is a lot more to discover. Located in the heart of the Emerald Coast, your 4-star campsite by the sea in Saint-Malo offers all type of accommodations. Whether you wish to spend your holidays with your family or your friends, we provide the adequate facilities so that your stay becomes an unforgettable experience.
We propose over a hundred large campsite pitches for touring caravans or tents. If you prefer to opt in favor of self-cattering accommodations, choice is yours: mobile homes, chalets, cottages… You're looking for a nice place to stay in St-Malo? Stop searching! Our dynamic team is happy to welcome you in Domaine de la Ville Huchet from April to September.