Need some fresh air? Why not spend your next holidays in Brittany? By choosing our 4-star campsite in Saint-Malo, you will be right in the heart of the Emerald Coast, the perfect place to rest after visiting Saint-Malo and the surrounding cities.
Spending holidays in Saint-Malo
Summer is coming fast. Take the opportunity to escape to Northern Brittany, where you will find plenty to discover. If you have never been to Saint-Malo, it is high time to make up for lost time. Saint-Malo is an attractive city offering lots of leisure activities: golf courses, restaurants, cultural visits… Make sure to have a taste of everything before you go home!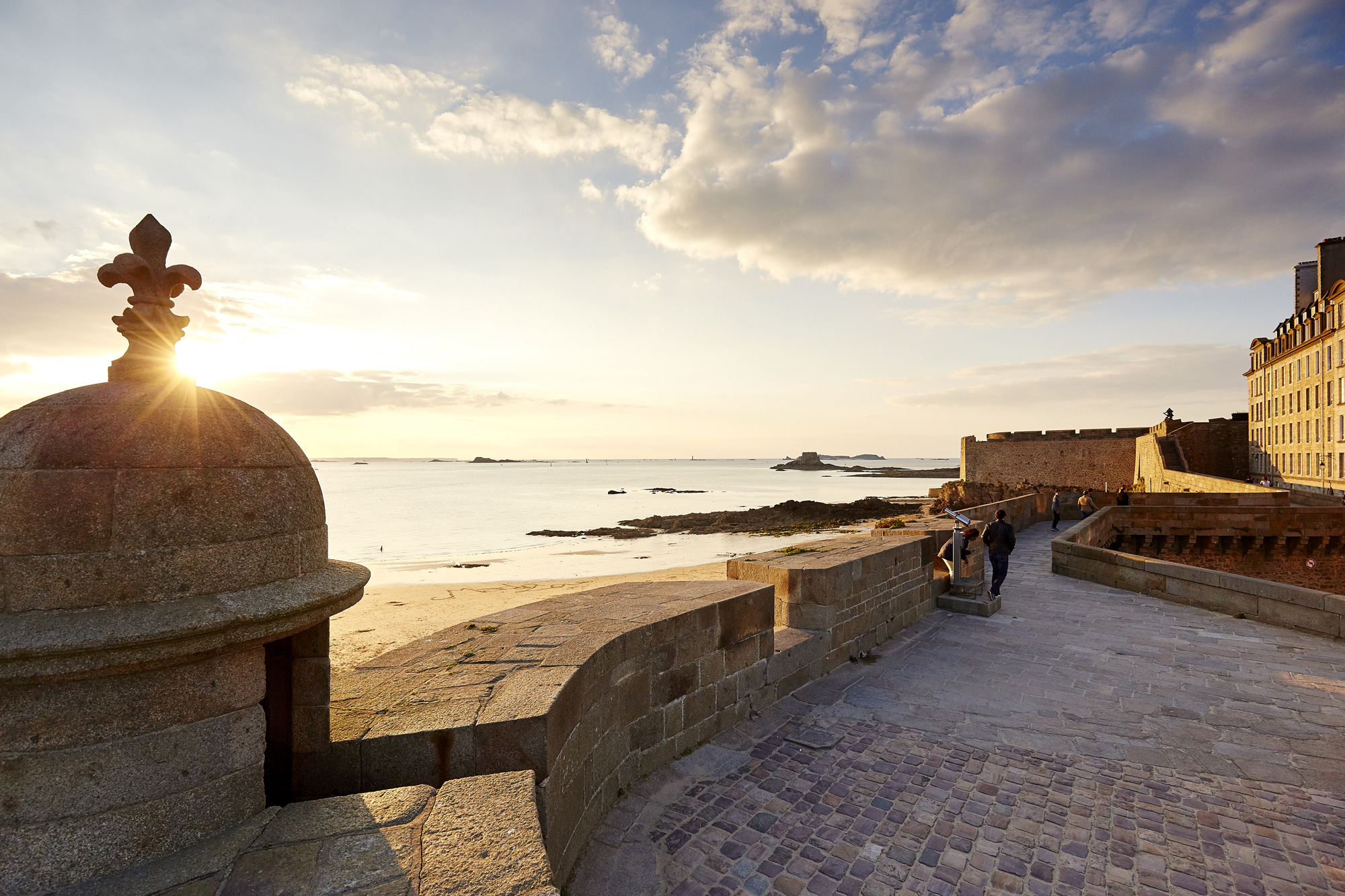 Choosing a campsite in Saint-Malo
Looking for a place to stay with your family? The Domaine de la Ville Huchet campsite in Saint-Malo is ideally located, not only to go on an adventure discovering the Corsair City and other famous landmarks of French history, but also to have fun at the seaside.
By choosing the Domaine de la Ville Huchet camping, you will be sure to satisfy every member of the family. With its kids' club, multisports playground and two swimming-pools, our fully-equipped campsite offers entertainment for all.